Shinji Ikari Defense Squad

Welcome to the Shinji Ikari Defense Squad club page!
We are dedicated to to protection and collection of Shinji Ikari.
Please feel free to join!

If you think Shinji is a pussy/wussy/etc.

this is probably not the place for you

you better start running.





Talk shit, get hit.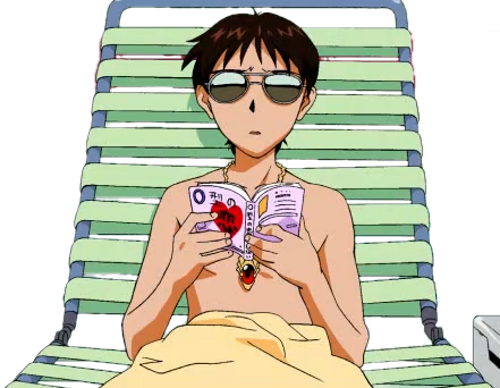 Shinji ain't taken none of yo narrow minded criticism.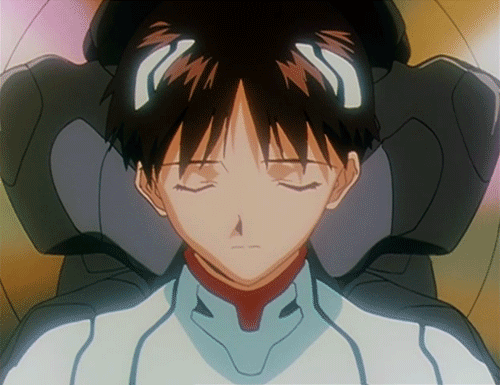 ...But seriously, look at him... how could you dislike this precious glass-hearted baby?




(✿◡‿◡) Beautiful boy.