NATIONAL DRESS - the traditional clothing of a country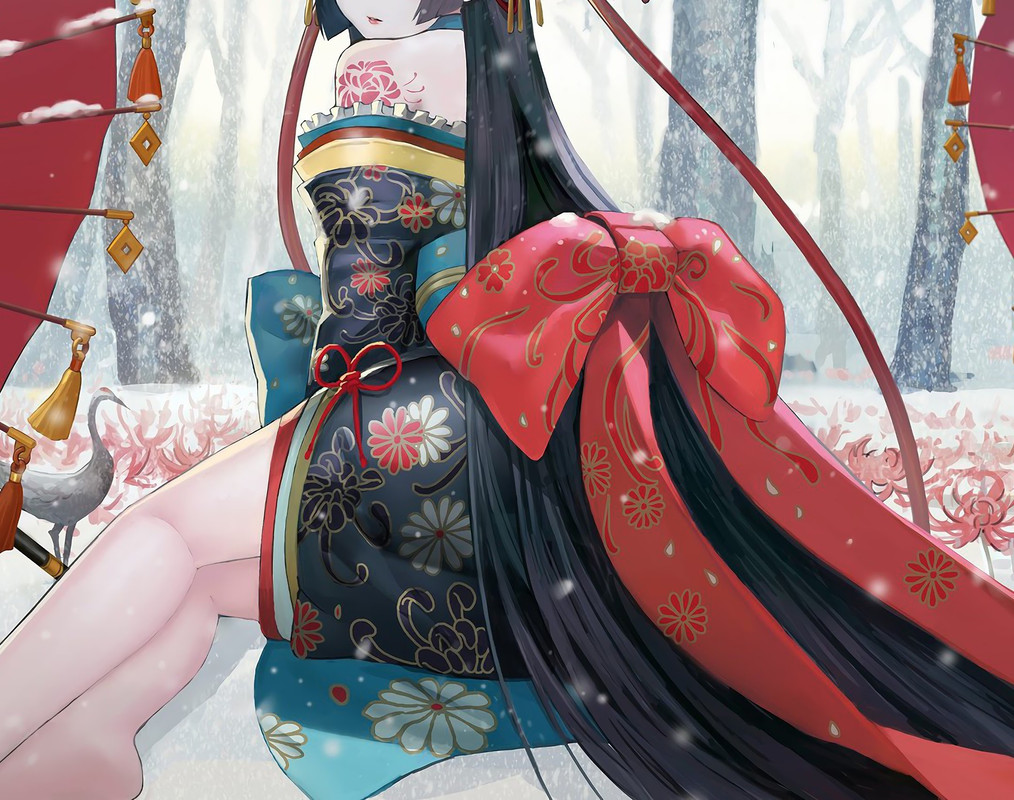 This club celebrates the diversity of the national dress around the world.Here, we appreciate the figures featuring all sorts of ethnic garments.
National dress may be (and are not limited to) kimonos, hanboks, cheongsams and sarees.
Figures wearing clothes thematic to a particular country are also accepted.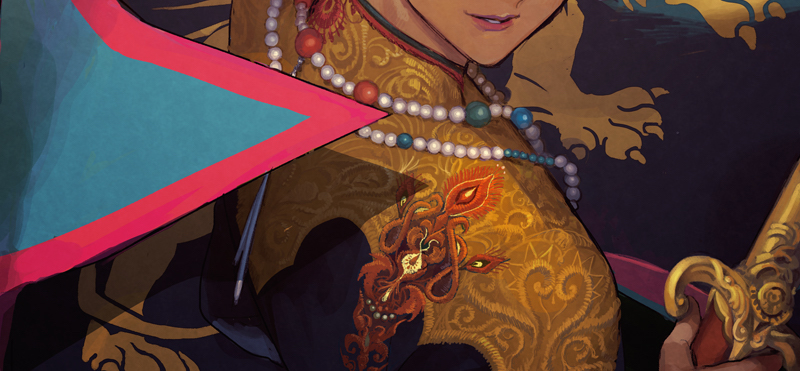 Let's all get along and enjoy the clothing that each nation brings!