Asou
Siste besøk
1 år siden
• Registrert
11 år siden
• 46,622 treff (609)
Om Meg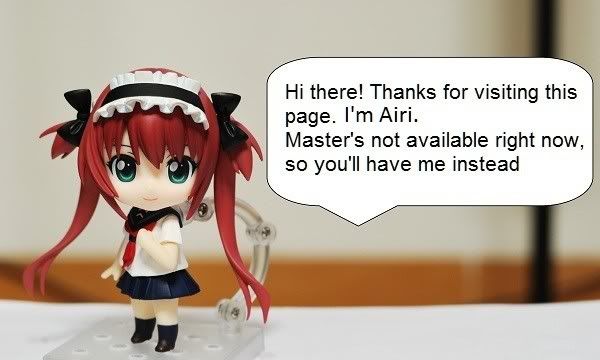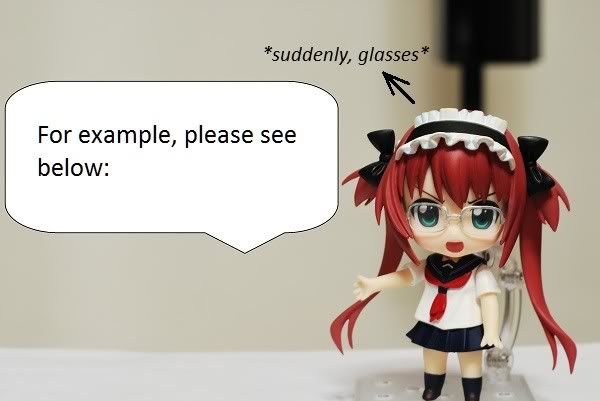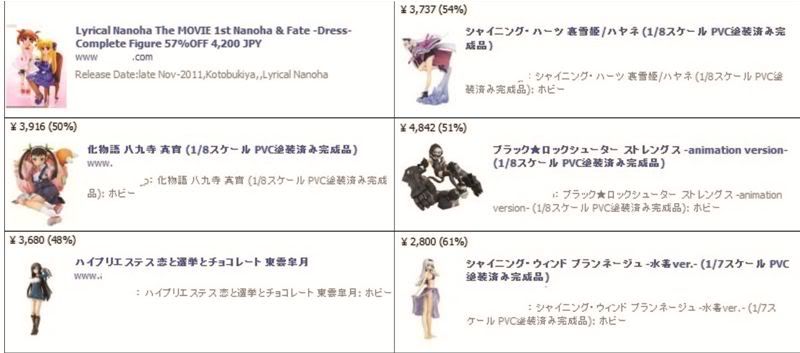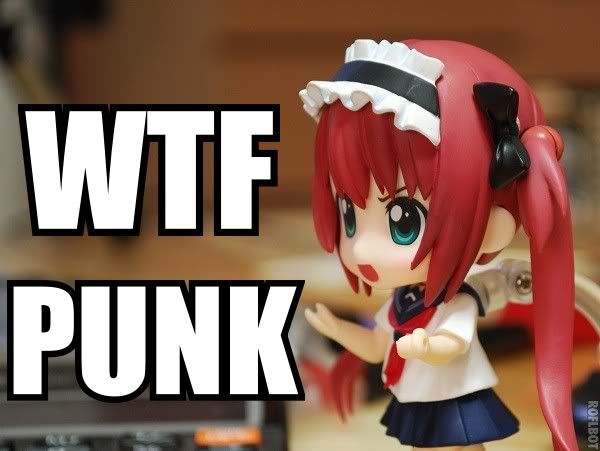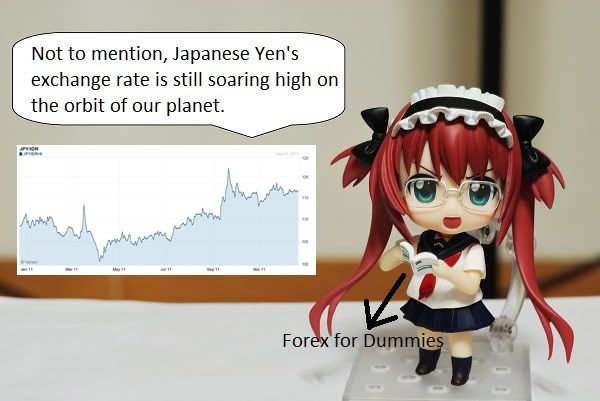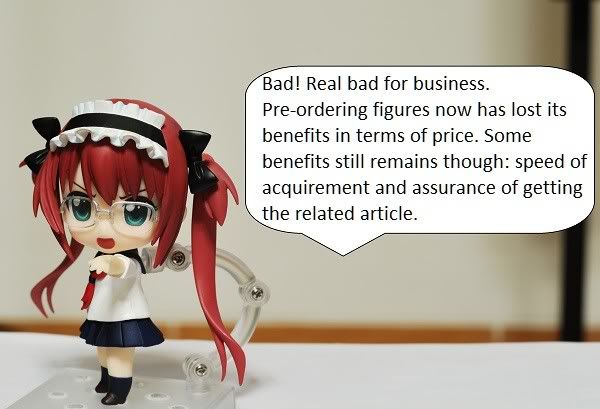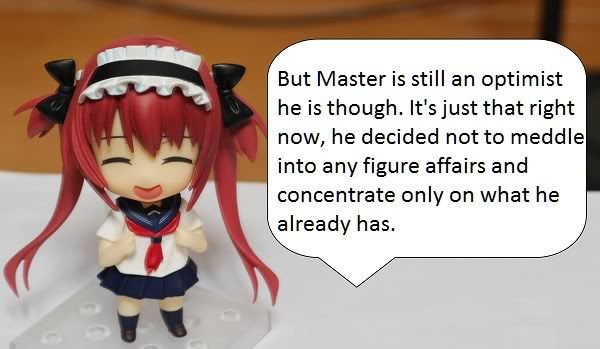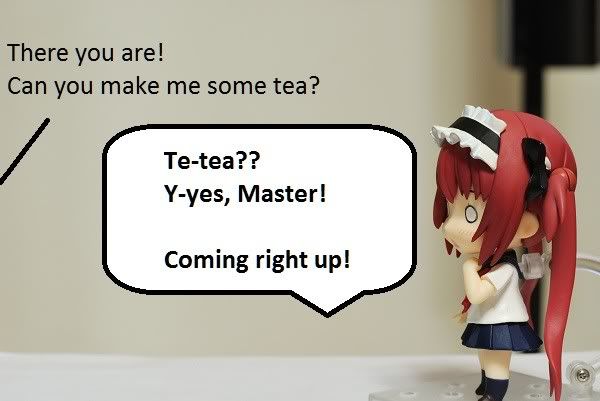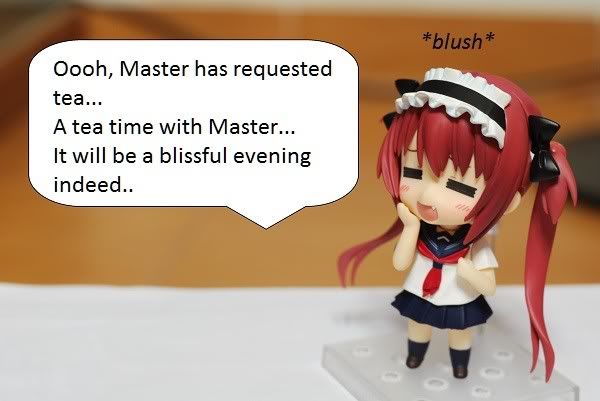 Show
Anime? Rarely watch it. Only remember a few with clear memories.I don't have any show, and neither run any. However, I love hollywood movies and summer blockbusters.
Bøker
I'm an avid reader of doujins and mangas. Unpervertedly speaking, doujins are amusing enough for me. Mangas that have tragic ends are my personal favorites. 4komas are awesome too. I personally think it's the best invention ever next to syntethic dog food
Spill
I don't think there will be enough space... Been playing since 9 years old
MOE Poeng
Fierce kick-ass girls, red eyes with strong willed glare that can pierce your cheek. Bonus if she's BLOODY cute (literally). Thin-eyed girl is fine too. I also find striped color in any shimapan amusing, its effect for me is like a cat drawn to matatabi
Musikk
My music is mostly inspired by the Pythagorean Philosophy which states that "music is the harmonization of opposites; the conciliation of warring elements".
Kamera
Fratello pairings: a Nikon D7000 nicknamed "Nana-chan" and Marquiss Zeiss f1.4/50mm planar T.
Komputer
A stationary mass between a rift of temporal displacement unit, powered by two top-spin dual positive singularities, producing a "standard off-set Tipler sinusoid". No, it's not a time machine.