Welcome to my profile!
I'm Flora,I love Japanese culture, I used to work in a Japanese restaurant as a student. My first anime was Sailor Moon when I was a child. I fell in love with Japanese animation when I rewatched Miyazaki's Spirited Away.
Now I'm a big fan of both Love Live series. My favourite studio is KyoAni(Hibike!, K-on! and Chunnibyou...). I enjoy cute slice of life series, like Gochuumon wa Usagi desu ka too.
I only collect scale figures and I have some nendos too. My aesthetics are cute and girly, I love idol, loli and magical girl figures.
I also collect Adventure Time stuff.
My favourite characters:
Kaname Madoka
Atsuko Kagari 'Akko'
Kurosawa Ruby
Kuriyama Mirai
Izumi Kyouka
Kafuu Chino and many more... :)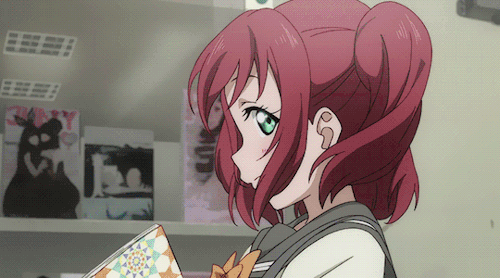 Show
Madoka Magica, GochiUsa, Little Witch Academia, Love Live!, LL Sunshine, IM Cinderella Girls, Show By Rock!, YuruYuri, Sailor Moon
Bøker
everything from Neil Gaiman
MOE Poeng
idol, magical girl, glasses, loli, frilly dress