Retiring collector. Tokyo Ghoul, Psychopass, NGNL & DTB
Siste besøk
9 dager siden
• Registrert
7 år siden
• 24,228 treff (3,660)
Om Meg
I've been collecting anime figures for about seven years and have been watching anime for a decade. I go to about 3 anime conventions a year but I haven't watched many anime post 2015. My top six anime are: Tokyo Ghoul, Psychopass, Darker than Black, No Game No life, Anohana and Yuri on Ice.
My current collection on MFC is a love letter to my top 30 anime of all time. A permanent shrine, if you will. I meticulously have chosen each and every one to stay in my possession for the next decade. I am retiring my collecting satisfied in my decisions.
I'm a closet weeb and so know it
Would you guess that I had a bigger collection once? I've sold off quite a few things to focus on the characters that really mean something to me. I also collected limited edition D23 and 16 inch Disney doll's. I have since retired.
Update: 08/16/2021
I finally own a dakimakura inner pillow! Yay!
I'll sleep with Saika from snafu everyday.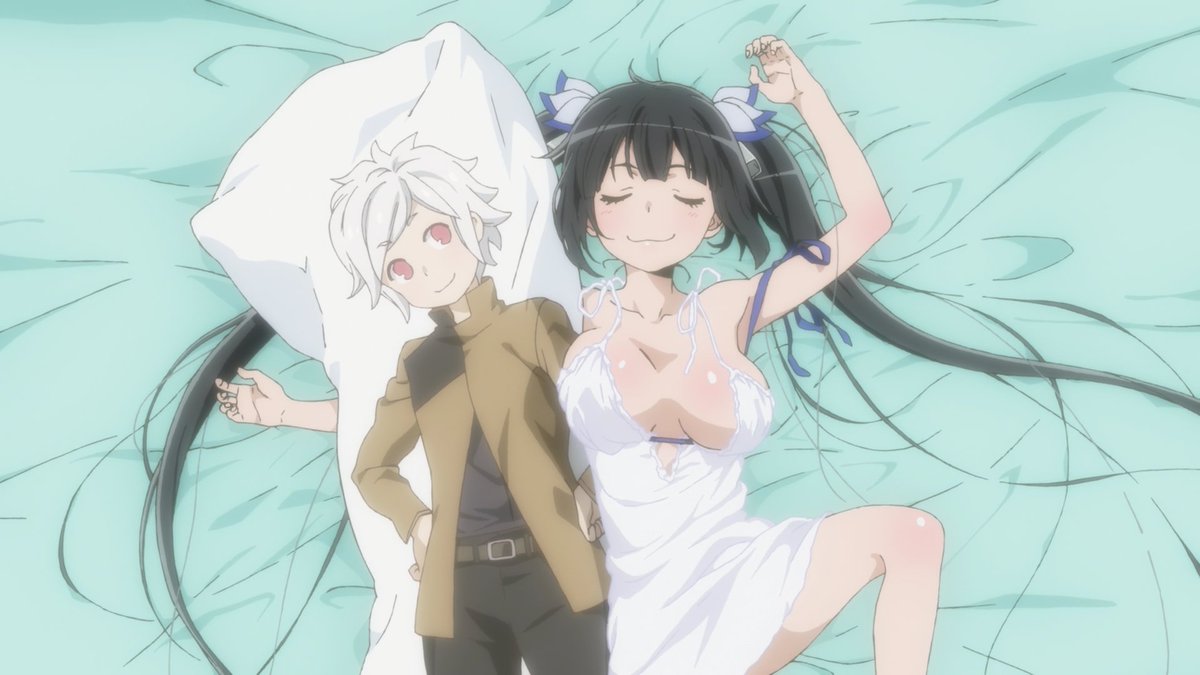 Update: 08/26/2021
Effective immediately
, my last order was placed today and my wish/ordered list is officially
locked
. I will now block amiami and other merch websites until further notice.
This sign is a reminder for myself.
Please do not take it as a personal attack.
Update: 08/31/21
A one time exception was made for
ITEM #1226070
. It's my personal graduation present.
Update: 09/03-05
Aquired two grails, one of which I spent the last 6 years searching for:
The Ken Kaneki Stone Bracelet
I'm so happy. I want to cry. Why was this so incredibly difficult to find(6 years of searching)? I used to own it but my mother threw it away. I'm super happy I can wear it again!
Dolks Ken Kaneki BJD Character line
(Expensive and hard to find, double wham)
It only cost me an arm and a leg!