PanchitoMatte

Emilia-tan Maji Tenshi!
It all began with Re:Zero...
Siste besøk
5 timer siden
• Registrert
4 år siden
• 16,667 treff (5,768)
Om Meg
Why I Began Collecting
Hi everyone, I'm Panchito (it's an old nickname of mine). My figure collecting journey began upon finishing season one of
Re:Zero kara Hajimeru Isekai Seikatsu
in early April 2017. Sadly, there wasn't an announcement of a second season, and so began my pursuit to watch the best Japanese animation. A couple days later, something prompted me to search Amazon, and it wasn't long until I bought my very first figure 🡆
ITEM #484371
🡄 on April 12, 2017. Finally, I joined MFC and was properly introduced to the world of figure collecting. The rest is history! <( ̄︶ ̄)>
What I Collect
As a figure collector, I focus on owning as much of a complete set as is reasonable, and I seem to buy a lot from a few series, namely Re:Zero, Kimiuso, Saekano, Vocaloid, and the "Fate" series. Though figures may be the pinnacle of goods on MFC, I also have a deep appreciation for original soundtracks and artwork. In the event that such goods aren't ever produced for a particular anime that I really liked, I feel either a great opportunity has been missed or the world has yet to experience what I have experienced...
Read more!
Click to hide
In the Spring of 2017, Tsuki ga Kirei (月がきれい) aired in Japan. It was an original animation with vibrant artwork, a feel-good OST, and a heartwarming story – second only to Kimi no Na wa (君の名は。) from my point of view. Sadly, you will find that only 6 media were released after this show's conclusion. So, I am sharing this anecdote with you, in hopes that I can spark your interest. In summary, it was a

masterpiece

.

Other Interests


Aside from collecting, I've had a passion for piano since I was enrolled into lessons as a young boy. At one time, I was composing melodies left and right, but somewhere along the way I wrote my last note... Nevertheless, I developed an affinity for well-composed, well-recorded, and faithfully-reproduced music. Over time, my distaste for the much of today's pop music and enjoyment of anime led to my discovery of Japanese score composers. These days, I'm often learning new pieces on the piano from my favorite anime's original soundtracks.

Wishlist Showcase
(Click on photo for MFC entry webpage)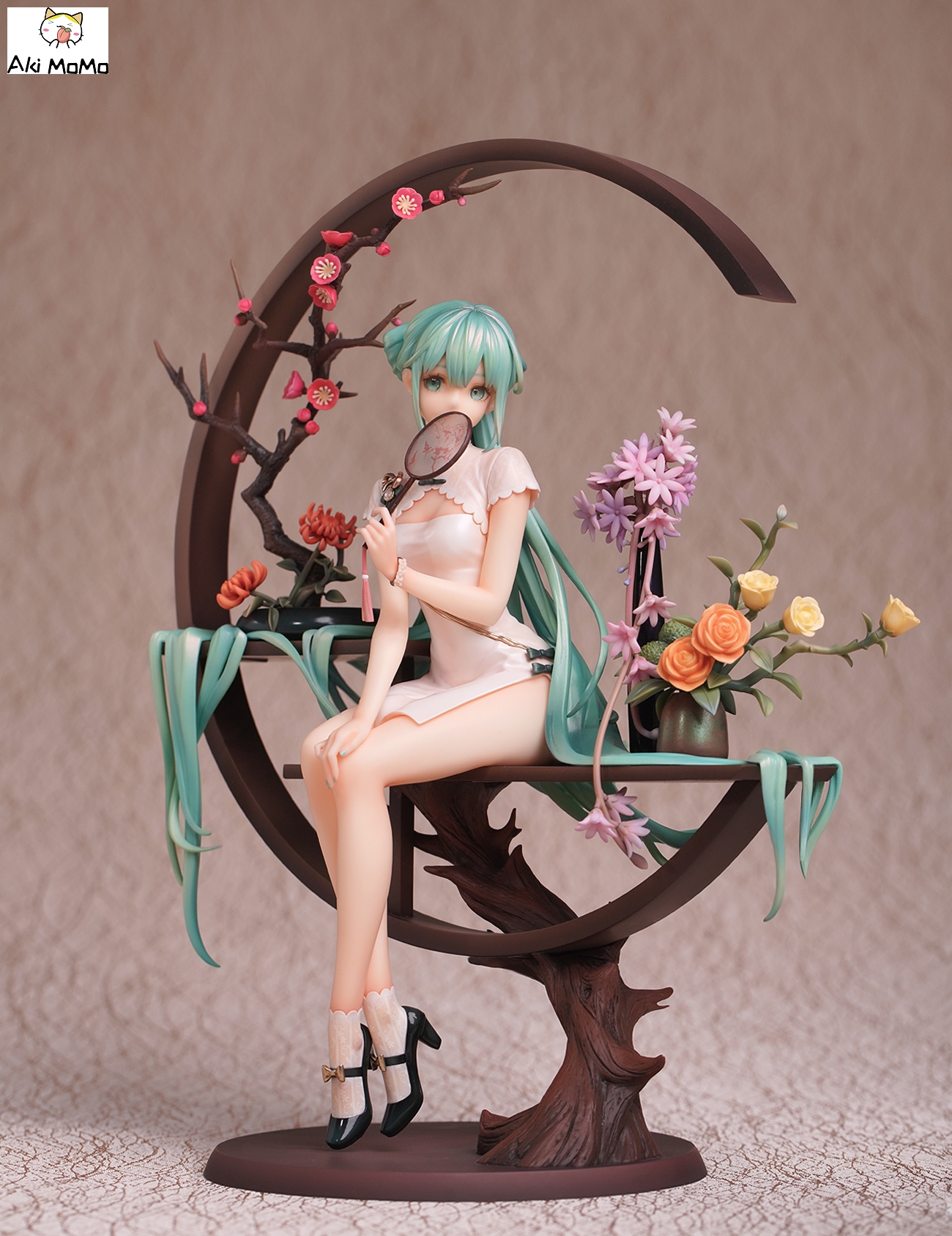 Om Oss
MOE Poeng
Sakurajima Mai, literally no one else
Kamera
Sony Alpha α6000; Rokinon 35mm f/1.2, Sony E 50mm f/1.8 OSS, & 7artisans 60mm f/2.8
Komputer
AMD Ryzen 5 2600 & NVIDIA GeForce RTX 2080 Founders Edition