It's an open secret that I love everything Nitro+CHiRAL especially DRAMAtical Murder.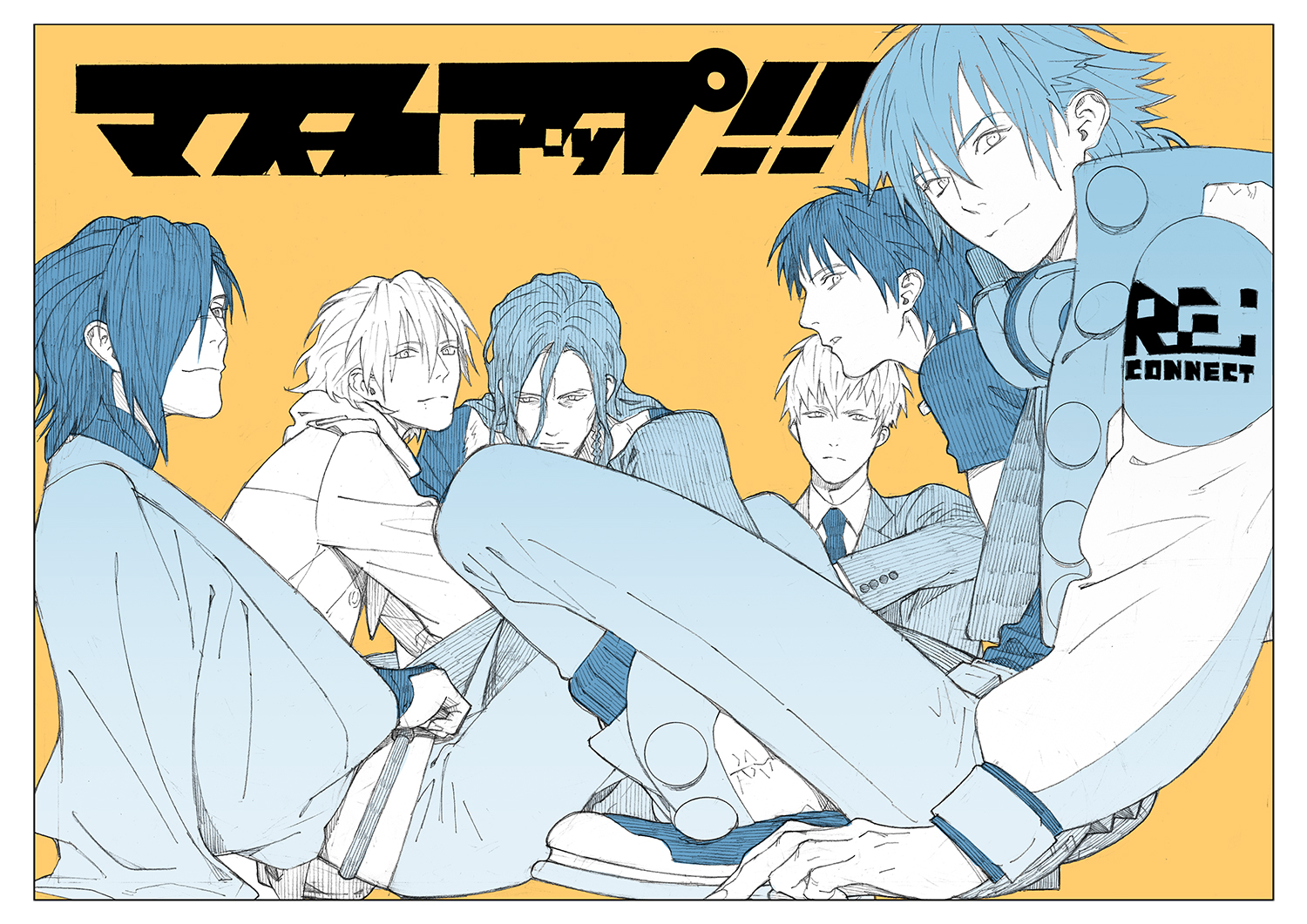 The love of my life



Currently obsessed with 囚われのパルマ




Favourite BL title:
❤ Saezuru Tori wa Habatakanai ❤
Yoneda Kou @yoneco_info


I love all her works especially Doushitemo Furetakunai and Saezuru. So. Much. Feels.




Disclaimer
Disclaimer
All images belong to their rightful owners respectively. Copyrights of DRAMAtical Murder belong to Nitro+CHiRAL and Nitroplus. Copyrights of 囚われのパルマ (Toraware no Palm) belong to Capcom. Copyrights of Saezuru Tori wa Habatakanai belongs to Yoneda Kou.
Show
Slamdunk, Sailormoon, Kuroko no Basuke, Hagane no Renkinjutsushi, Natsume Yuujinchou, Death Parade, Gravitation, Super Lovers, Durarara!!, Gangsta, Sengoku Basara, One Punch Man, Gin no Saji, Free!, Tsuritama, Kimi to Boku, and the list just goes on.
Bøker
Tokyo Ghoul, Noragami, Gekkan Shoujo Nozaki-kun, Natsume Yuujinchou, 10 Count, Saezuru Tori wa Habatakanai and many more.
Spill
Sengoku Basara, Kingdom Hearts, Final Fantasy, Genso Suikoden, Ni no Kuni, Shin Megami Tensei Persona, Catherine, Need for Speed and tons more.
Musikk
T.M.Revolution, UVERworld, Utada Hikaru, SID, GRANRODEO, most JPop and JRock